"The trouble with having an open mind, of course, is that people will insist on coming along and trying to put things in it."
- Terry Pratchett
---
New gallery
Thursday, January 25, 2007 |
Permalink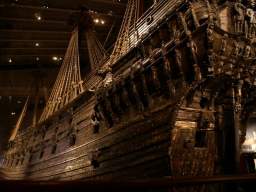 I spent 5 weeks in Sweden over the holidays and good chunk of January. This of course resulted in a lot of pictures. So here's another gallery to my collection.
---
---
eXile
Friday, January 26, 2007
That code thingy appears to work

---
minoporn
Friday, June 22, 2007
Hi,
your skyboxes are really hard ass kickin great dude

I love it all! I hope i see more soon
Here a map from me with a skybox like yours here http://www.fpsbanana.com/maps/27131
A new map with this sky here is in work!
Cheers!
---