"Of all the enemies to public liberty war is, perhaps, the most to be dreaded because it comprises and develops the germ of every other. War is the parent of armies; from these proceed debts and taxes … known instruments for bringing the many under the domination of the few.… No nation could preserve its freedom in the midst of continual warfare."
- James Madison
More pages:
1
2
---
New cubemaps
Monday, February 26, 2007 |
Permalink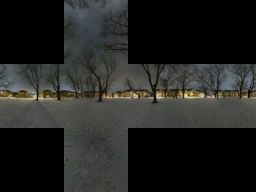 I've added another couple of cubemaps. I've also included a new link on the on the texture page to the cubemap viewer application, which I've btw updated to be more compatible with older cards and added a zoom function to (using the mouse wheel).
---
---
Fakharuddin
Friday, November 15, 2019
Humus
---
Fakharuddin
Friday, November 15, 2019
Hummus
---
More pages:
1
2