"Well, if crime fighters fight crime and fire fighters fight fire, what do freedom fighters fight? They never mention that part to us, do they?"
- George Carlin
More pages:
1
2
---
New cubemaps
Monday, February 26, 2007 |
Permalink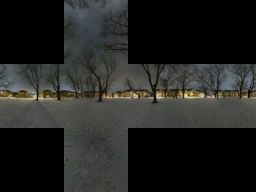 I've added another couple of cubemaps. I've also included a new link on the on the texture page to the cubemap viewer application, which I've btw updated to be more compatible with older cards and added a zoom function to (using the mouse wheel).
---
---
Fakharuddin
Friday, November 15, 2019
Humus
---
Fakharuddin
Friday, November 15, 2019
Hummus
---
More pages:
1
2