"Of all the enemies to public liberty war is, perhaps, the most to be dreaded because it comprises and develops the germ of every other. War is the parent of armies; from these proceed debts and taxes … known instruments for bringing the many under the domination of the few.… No nation could preserve its freedom in the midst of continual warfare."
- James Madison
More pages:
1
2
3
---
Announcing the next generation
Friday, April 29, 2011 |
Permalink
This is the current version: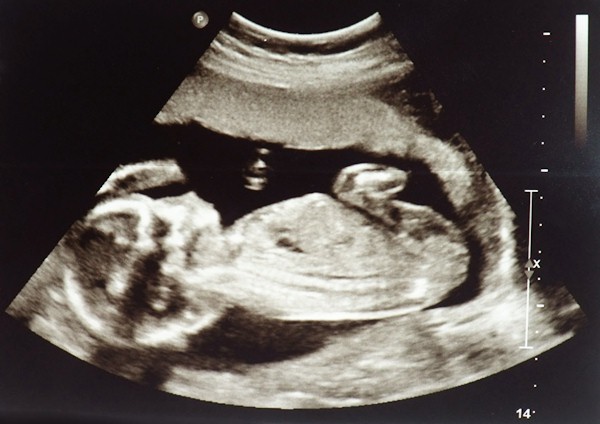 Final release is expected at September 21.

---
---
Ethan
Tuesday, May 24, 2011
Congratulations!
---
CaffeinePwrdAl
Wednesday, May 25, 2011
Congratulations

---
DrTeeth
Thursday, May 26, 2011
Mazal-tov! But you have given the game away that you have too much free time on your hands <g>.
---
Jaillum Malord
Monday, June 27, 2011
Congratulations dude. May the next generation give you man, man, many years of happiness
---
More pages:
1
2
3