"The trouble with having an open mind, of course, is that people will insist on coming along and trying to put things in it."
- Terry Pratchett
More pages:
1
2
3
4
5
---
I'm now a father of two
Tuesday, May 20, 2014 |
Permalink
On May 9 our second son was born. 3.805kg and 52cm at birth, a bit bigger than average, but not huge like his older brother was. He's getting along very well with his older brother so far.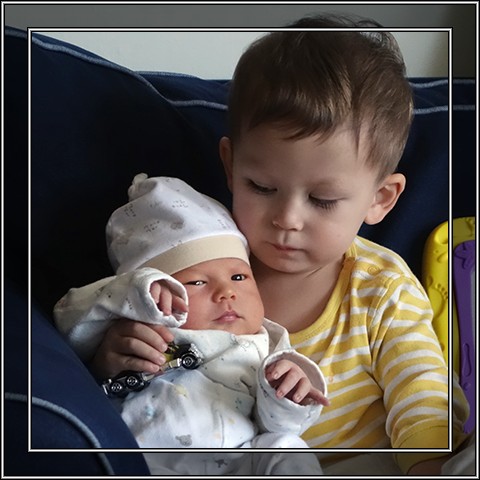 A most welcome addition to the Persson family.
---
---
gale
Tuesday, January 8, 2019
---
illa
Thursday, January 10, 2019
Magnesium, an abundant mineral in the body, is naturally present in many foods, added to other food products, available as a dietary supplement, and present in some medicines (such as antacids and laxatives). Magnesium is a cofactor in more than 300 enzyme systems that regulate diverse biochemical reactions in the body, including protein synthesis, muscle and nerve function, blood glucose control, and blood pressure regulation.
http://jrhonest.com/renew-magnesium-spray-review/
---
jency
Friday, January 11, 2019
Blood Sugar Stabilizer may be a supplement that may facilitate restore the health of your exocrine gland. Odds are that you simply are very open-eyed concerning your blood sugar levels. as an example, by observance your diet, taking supplements, and obtaining hormone shots among different things. however if you're still feeling sluggish when adequate hours of sleep, then blood sugar Stabilizer may be the solution you wish.
http://datagameplan.com/blood-sugar-stabilizer-supplement-review/
---
More pages:
1
2
3
4
5