"I like your Christ. I do not like your Christians. Your Christians are so unlike your Christ."
- Mahatma Gandhi
---
For dust thou art ...
Sunday, March 22, 2009 |
Permalink
... and unto dust shalt thou return.
In loving memory (1GB) of my Radeon HD 3870x2 who passed away this afternoon.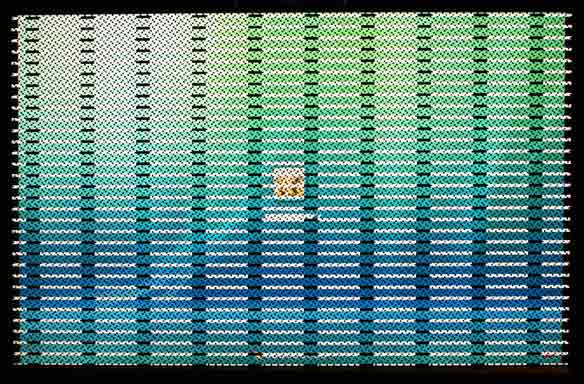 After suffering experimental code, beta SDKs and many driver resets for a long time, it finally couldn't handle it anymore. It walked many code paths that no one walked before.
It was 1.2 years old.
Rest in peace.
[
12 comments
|
Last comment by Humus (2009-04-04 17:42:02)
]
---