"If the lessons of history teach us anything it is that nobody learns the lessons that history teaches us."
---
CubeMap Viewer
(Last updated: November 4, 2012)
---
These textures are licensed under a
Creative Commons Attribution 3.0 Unported License
.
---
Skansen 2
Friday, November 9, 2007 |
Permalink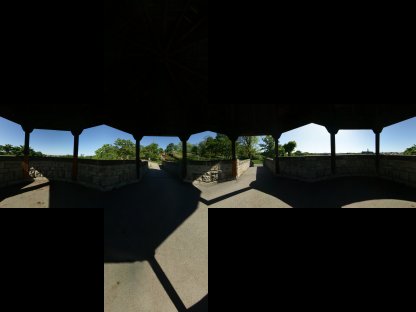 Inside some kind of small tower at Skansen.
---